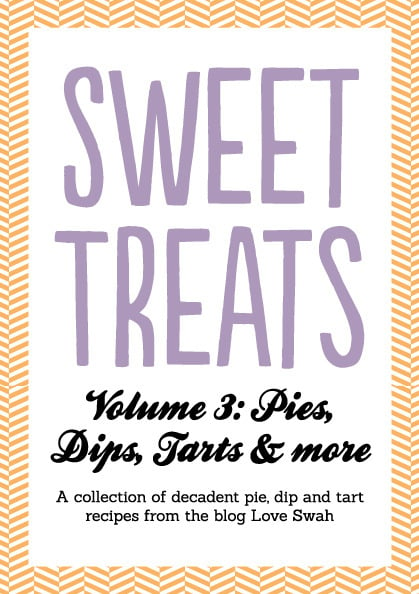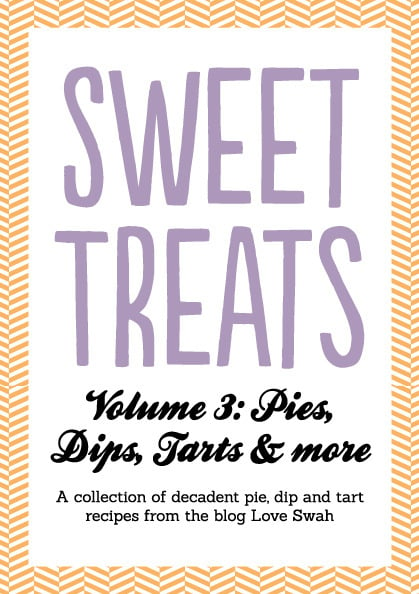 Sweet Treats Volume 3: Pies, Dips, Tarts and More!
$12.00
Volume 3 of my series of Sweet Treats recipe zines focuses on pies, dips, tarts and more with highlights including homemade Nutella and Dulce de Leche, Banoffee Pie and Raspberry Crème Brulee. This zine contains 10 delicious dessert recipes I have photographed and clear, step-by-step instructions to help you bring the pages to life in your own kitchen.
A5 size, professionally printed on 128gsm satin paper in Sydney, Australia.